Coming Events
All held at the Camp Reserve, Forest Street, Castlemaine
Annual Feature Show - Returns 18 April 2021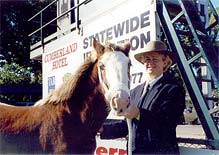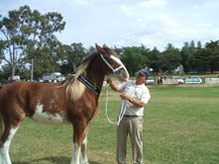 MINIATURE HORSE, PONY & SHETLANDS Feature Show in Conjunction with the CLYDESDALE FOAL, FILLY & MARE SHOW and Part Bred Clydesdale Show

DOWNLOAD CLYDESDALE FOAL, FILLY & MARE SCHEDULE

DOWNLOAD MINIATURE HORSE, PONY & SHETLANDS SCHEDULE


AT CAMP RESERVE CASTLEMAINE
Judging starts 10.30-am
All entries to be registered with a breed society- All Miniature Pony classes are open to any pony so long as you have papers for that Registration. All Shetland entries must be Registered with APSB and owned by a financial member of the ASPB
Please have your paperwork with you on the day
Note that measuring may take place.
*
$5.00 entry per Horse per class On the day
BBQ & Refreshments will be provided.
JUDGE : TBC
Start 9.30 am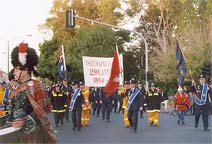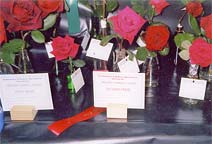 Annual Show - CANCELED 2020 due to Corona 19 pandemic. Returns 29-30 October 2021
Cost : $10.00 Adults, $5 Child, Pensioners, Concession and Student.
Children under 6yrs free.
Get your art and craft entries in early this first week as craft entries close 5pm Saturday 26th oct all craft items to be in prior to or on this day.
SHOW OFFICE OPENS 21st OCT 12pm - 6pm each day to 25th Oct 2019  
Then Office open:
Saturday 26th Oct 10am - 5pm
Monday 28th to Thursday 31 Oct 10am - 6pm
Friday 1st Nov 10am - 5pm
Phone Secretary, Debbie Hamilton 0413 339 058
Like us on Facebook.

Friday 1st November Gates open 5.30pm Show Starts 6.30pm with the Street Parade at the Old Fire Station in Templeton Street Castlemaine. Goes down Barker Street turns right into Forst Street and over to the Camp Reserve.
If you wish to enter the parade either as a group, business, school, kinda etc fees do apply see forms further down this web page.
Side Shows Galore -Food of a varied variety to suit all tastes.
Pavilions open at 7pm Displays include Fleeces in the Football Club rooms.
Art Craft-Cooking and Horticulture in the Main Pavilion at the front of the grounds.
Wood Chop at 6.30pm - Sponsored by DIAMOND HILL ESTATE
Fire Works at 10pm

Live Snake Exhibit fun for all. Conclude 11pm approx
 
Saturday 2nd November 2019

Horse events start at 9.30am
HORSE JUDGES
Ring 1 Penny Cook
Ring 2 MJ Baker
Ring 3 Diane Lucas Vassallo

Pavilions open 10.30am Fleeces-Art/craft/cooking Horticulture.
Pavilions close 3pm all items to be collected after 5pm- 6.30pm that day.
 
Sheep Judging 10am
Snake displays through out the day.
Most areas of the Show will be over by 3pm on Sat 3rd Nov 2018

Further information can be obtained from the schedules which will be listed below as they are made available.
Craft, Cooking & Horticulture Schedule 2019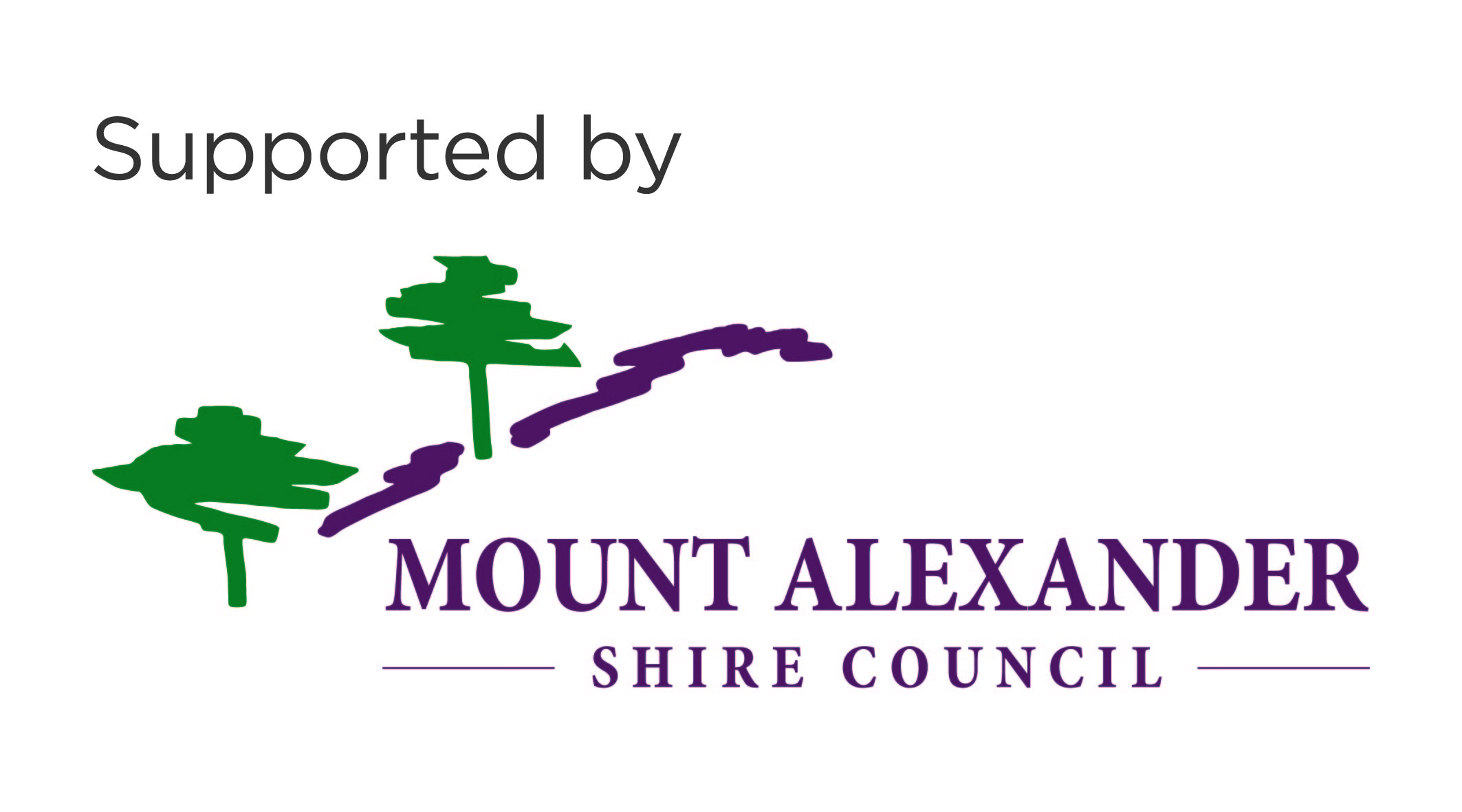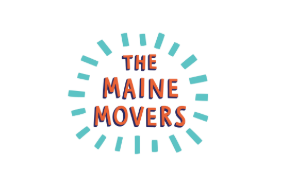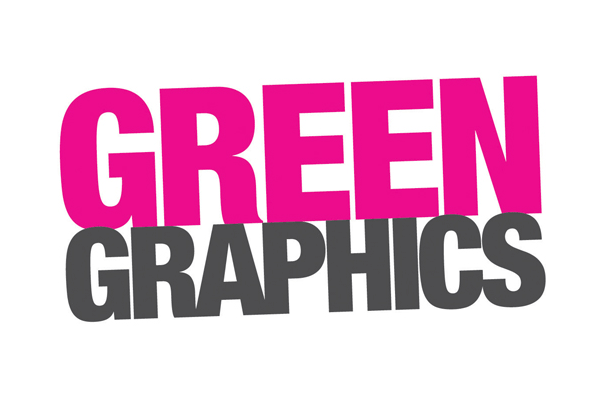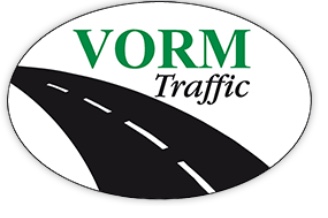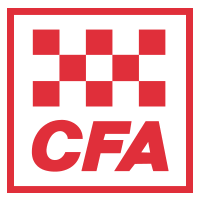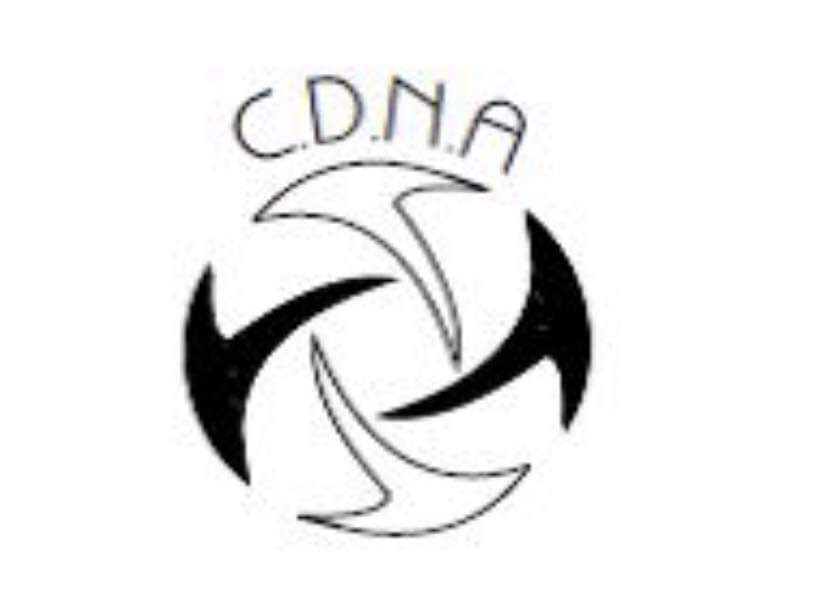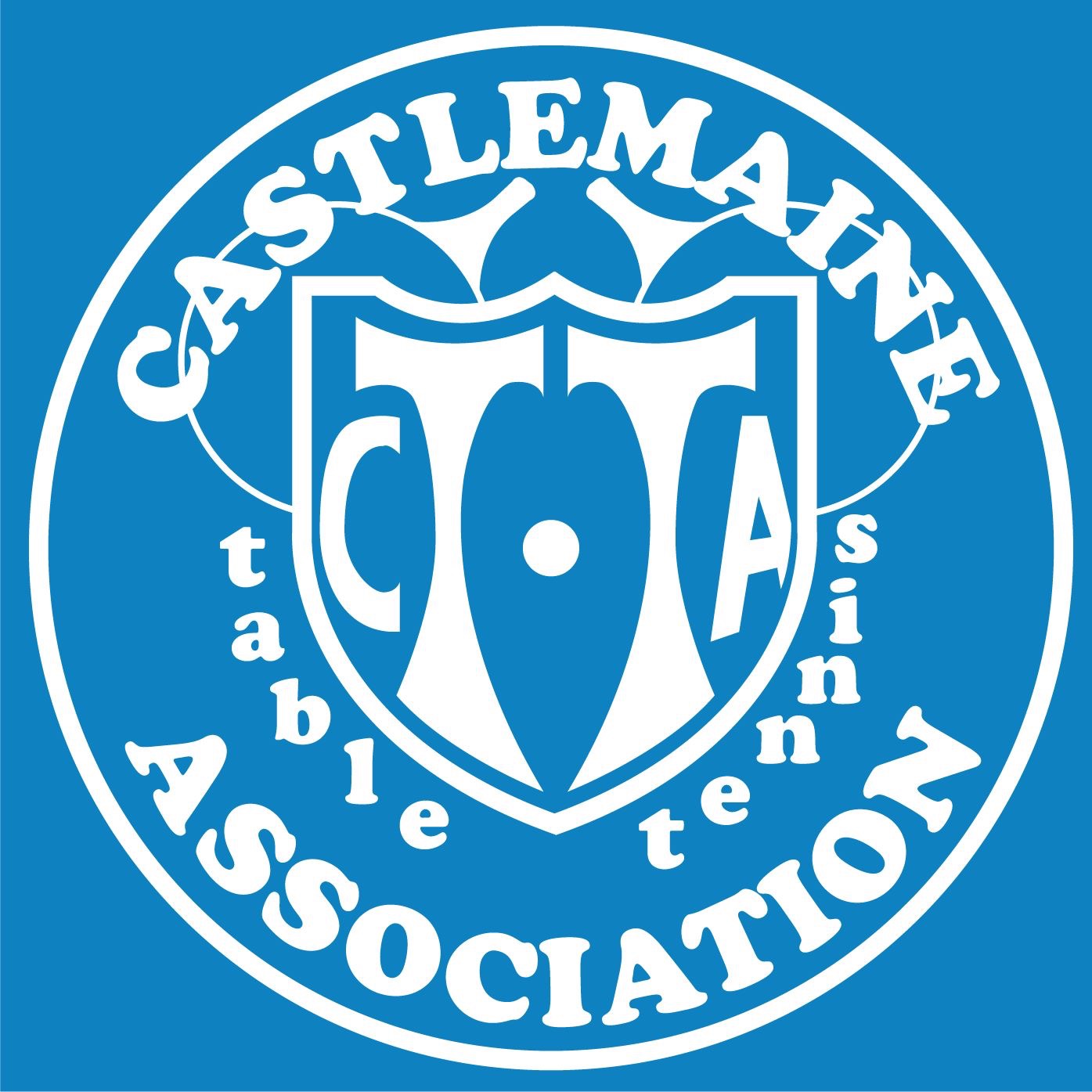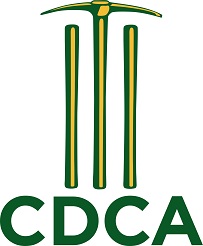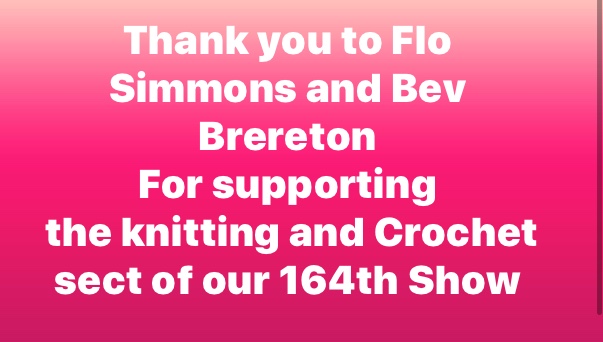 Major sponsor of the WOOD CHOP 6.30pm - Mt Alexander Timber and Hardware
---
Contact Information
Castlemaine and District Agricultural Society
PO Box 65, Castlemaine Vic 3450 Australia
Secretary:Debbie Hamilton - 0413 339 058

President: Chris Dowler
Email:
(email addresses encrypted - if you don't see them, cut and paste castlemaineshow or hamiltondebbie28ATyahooDOTnetDOTau into the address field and replace AT and DOT)

like us on facebook